eFind.ai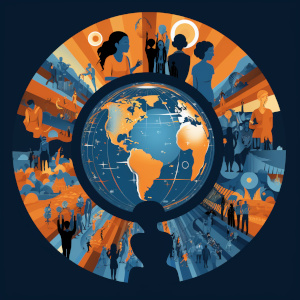 eFind believes there's only one race, the human race.
We hope to always build sustainable products that are designed for everyone which create economic opportunity to help improve lives and education across the world.
How can I help you?
Ask your questions - short, long or anything in between. The more precise you ask, the better the answer.
PROCESSING YOUR MESSAGE...